'Doctors' print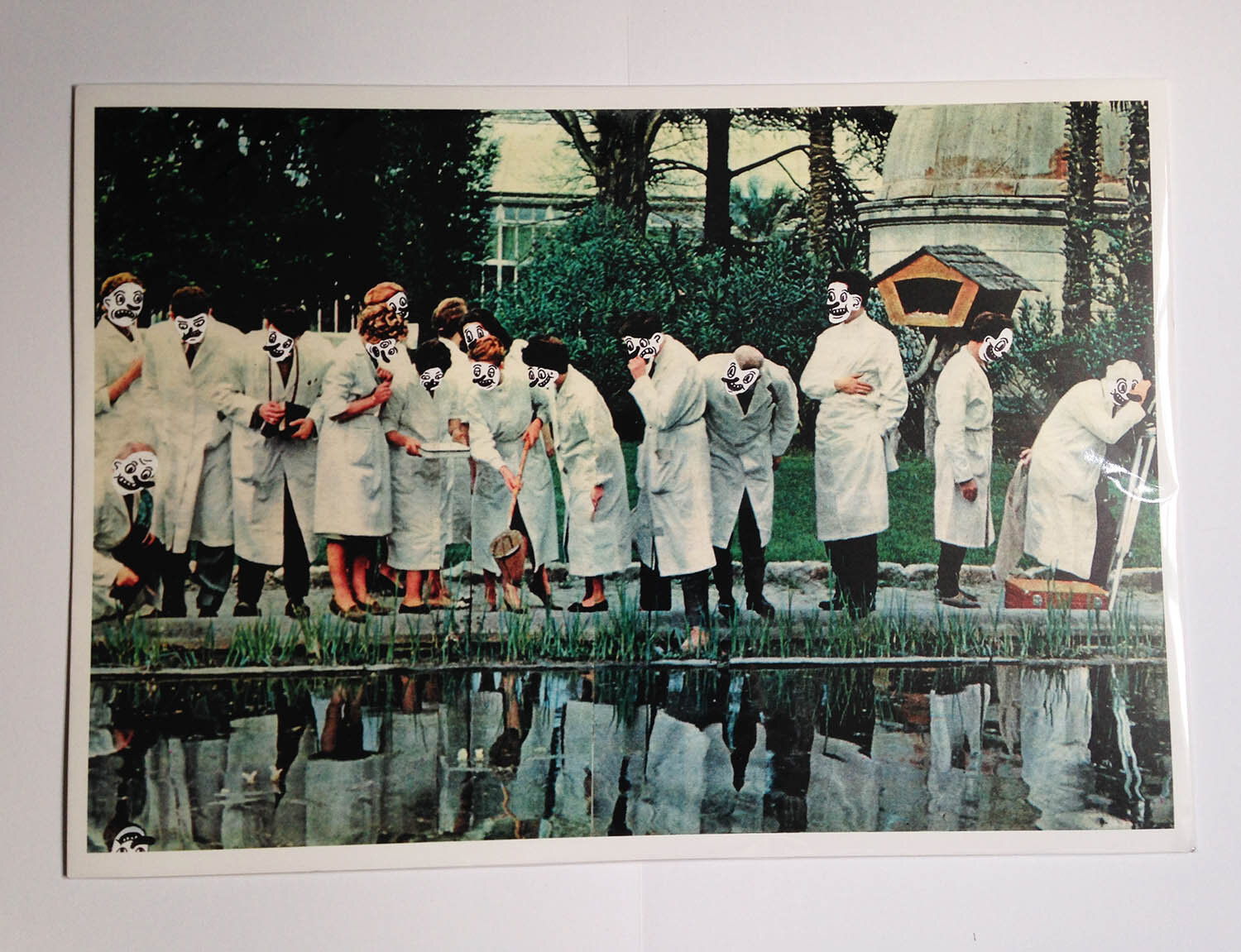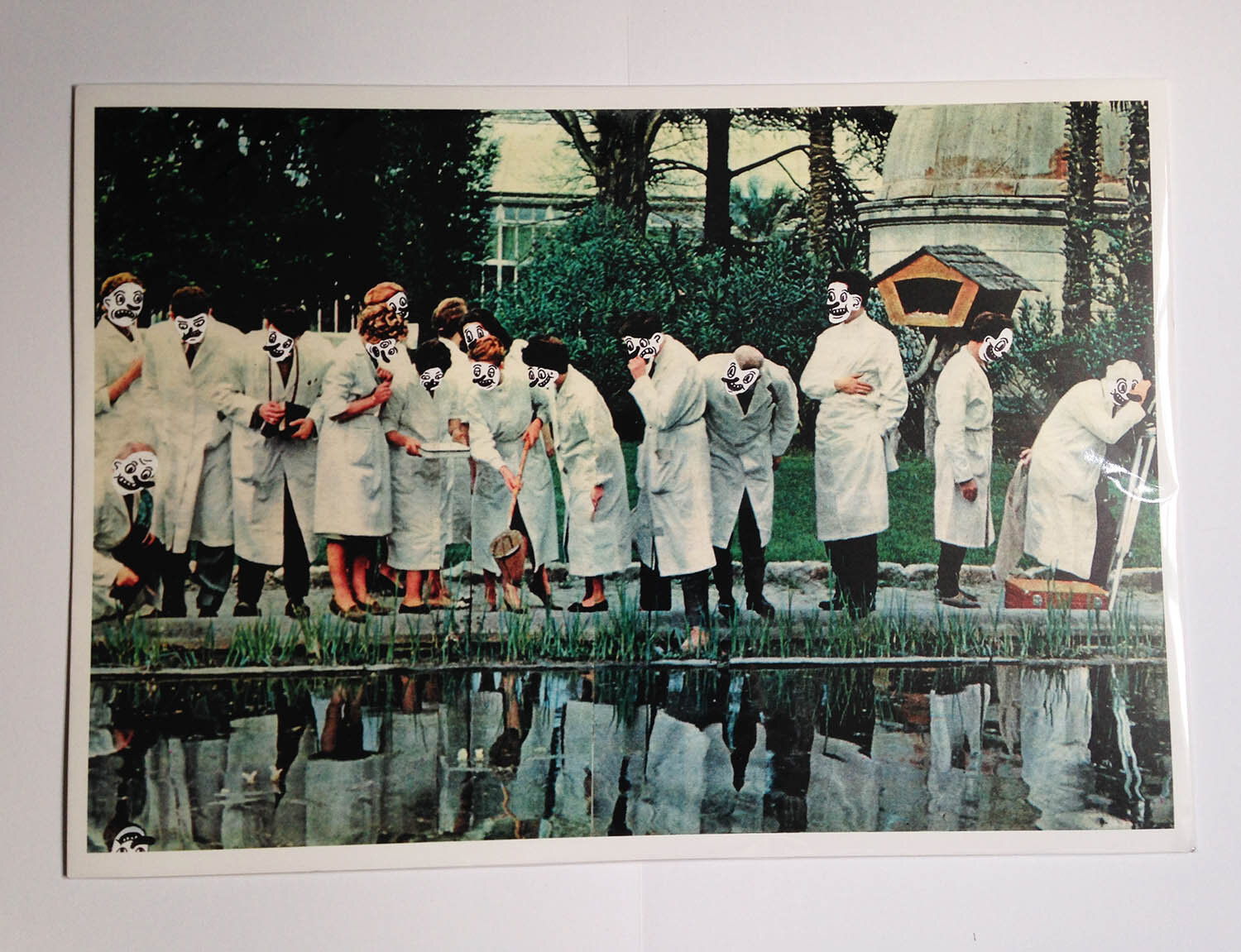 'Doctors' print
This is a digital reproduction of an original piece. The original work was a vintage magazine spread (50s) with applied paint and ink. The original was sold while on display in an exhibition - 'Go Hard Or Go Home', Lyes & Jones at the Rag Factory, London, UK.

A2 print size (42.0 x 59.4cm).
Will arrive rolled in a sturdy tube. If you would like the print to be sent flat instead of rolled please pop me a message :)

Open edition.